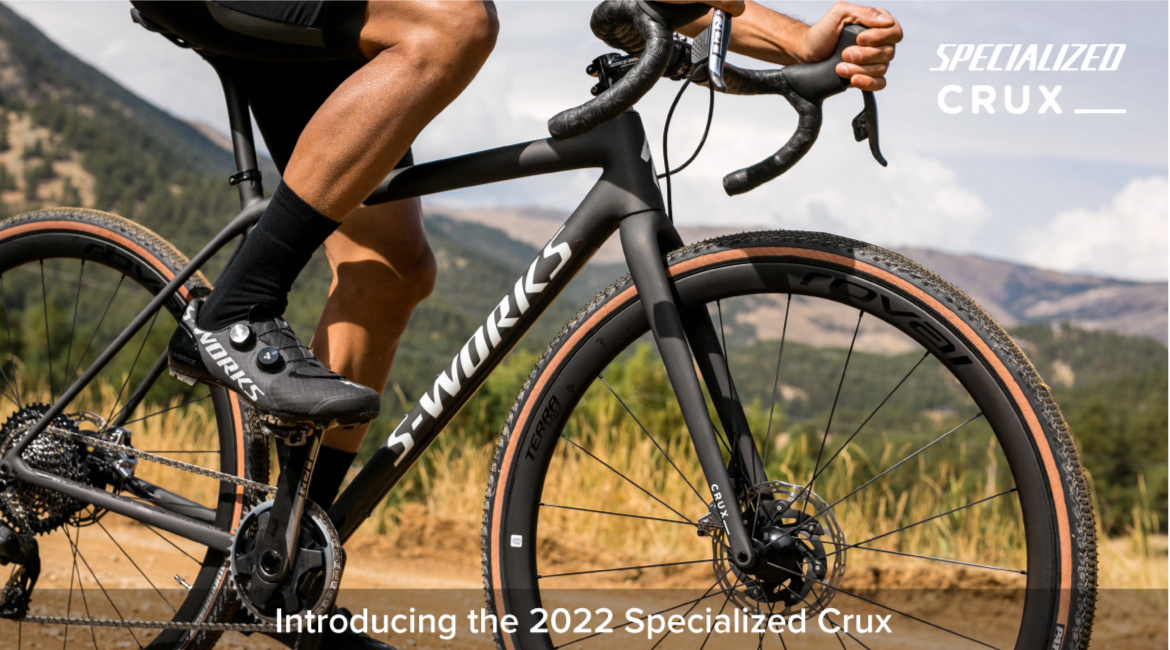 Crux: Defining the Reality of Lightweight Gravel Excellence
Harnessing the material science and techniques that launched the 585g Aethos road model, Specialized resets the performance gravel market with an unbelievable 725g S-Works Crux frameset with optimized tire clearance and precise, nimble handling, powered by real responsiveness. No longer a true cyclocross platform, the race-oriented Crux sits alongside the incredibly versatile Diverge ensuring riders choices without compromises.
With this newly realized generation Crux, Specialized focused on the multiplicity of the "gravel experience". The bike's incredible light weight, Diverge-matching tire clearance, and responsive feel create a package that many gravel riders have demanding. It can feel as responsive as a road race bike, with a comparable assertive riding position despite the surface terrain variables, while also maintaining performance fit and feel cyclocross racers appreciate.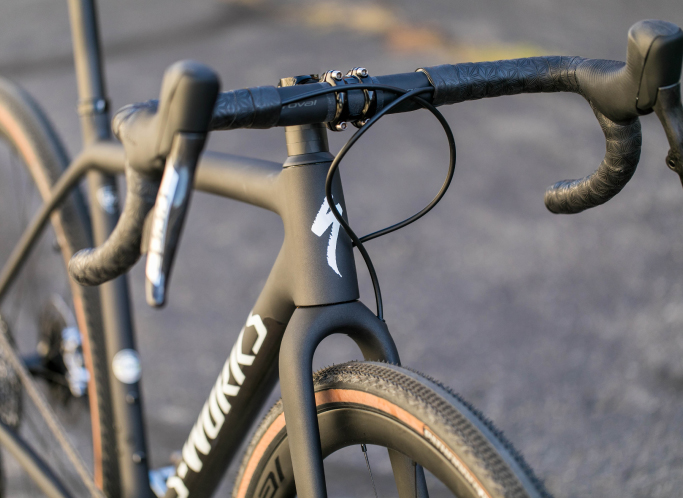 Ride Quality, Capability and Performance in Balance
The R&D group at Specialized considered the whole bike as an ecosystem, conceiving an incredibly light frame paired with a compliant Roval carbon seatpost for a supple-in-the-saddle feel. By combining this with favorably engineered tube shapes and reduced excess carbon plies as learned with the Aethos, the whole Crux frame system synergized to respond naturally, with the responsive, supple, deft-handling that gravel racers deserve.
This essence separates it from the Diverge-a joyous design that can carry a loaded rider almost anywhere. Diverge riders love its compliant ride and stable performance. Cyclists who prioritize a quick, light, and nimble ride should choose the Crux- which maintains specific the Rider-First Engineered™ philosophy that translates the exciting Crux characteristics across the size range.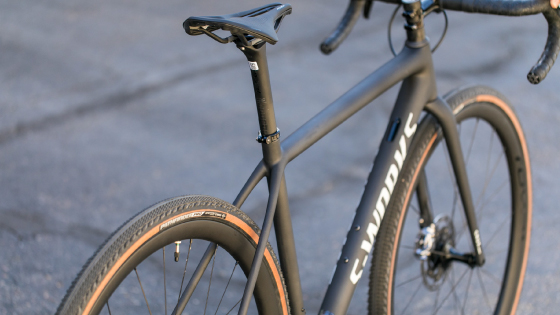 Need to Know: Crux Model Features and Details
A 56cm S-Works 12r carbon frame weighs just 725 grams
The complete S-Works SRAM Red bike weighs 15.98 lbs
The Crux 10r carbon frame weighs only 825g in a 56cm
10R equipped bike weights vary by Pro/Expert/Comp builds
Tire clearance: 700 x 47, 650b x 2.1" tires on wider rims
Crux does NOT have rack, fender, or TT bag mounts
Crux does have 3 bottle cage mounts- ST, DT, under DT
Frameset is UCI approved for cyclocross
Compatible with 1x/2x electronic drivetrains
1x mechanical compatible / Not for 2x mechanical
No dropped chainstay- for lighter weight, greater strength
Frameset: 275 lb/125 kg weight limit / Bikes may be 240 lbs